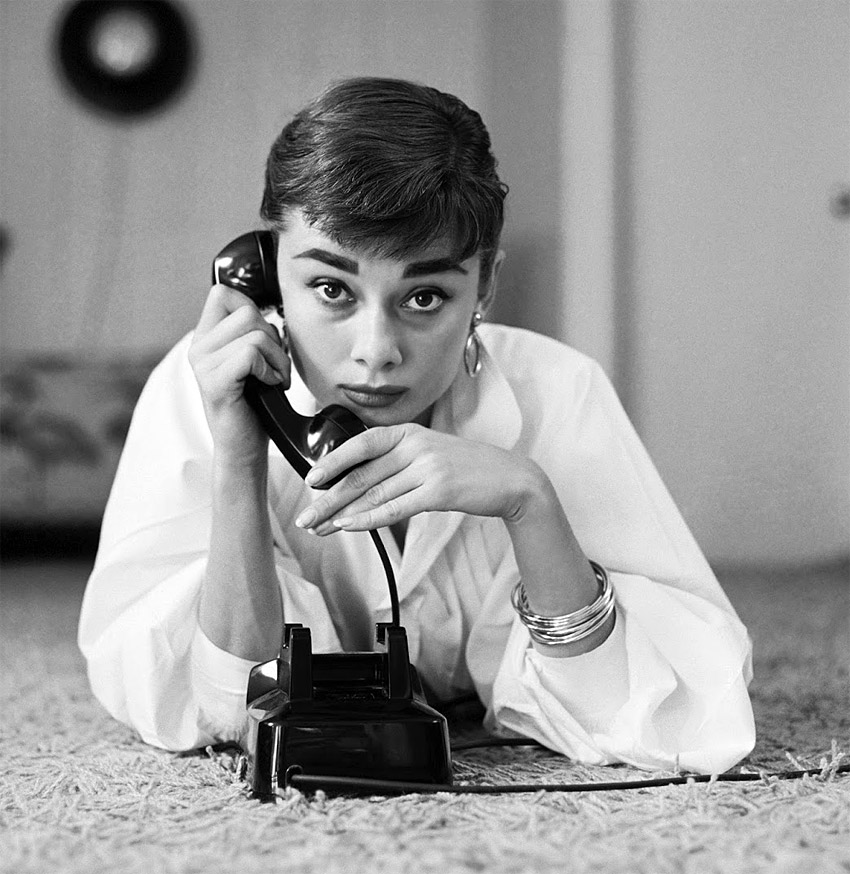 I set up a phone number to use for recording interviews, but I probably won't ever use it for that, seeing as this isn't really an interview kind of joint (well, okay, with the exception of Carol Es, Mat Gleason, and Hosho McCreesh).
But since the number is there I may as well open it up to comments, messages, threats, or suggestions. So go ahead and call me: (628) 333-4860.
If you call, be aware that I may use your message on the podcast. So if you don't want to be heard by an audience of millions (or thousands, anyway), you should probably resist the overwhelming urge to call.