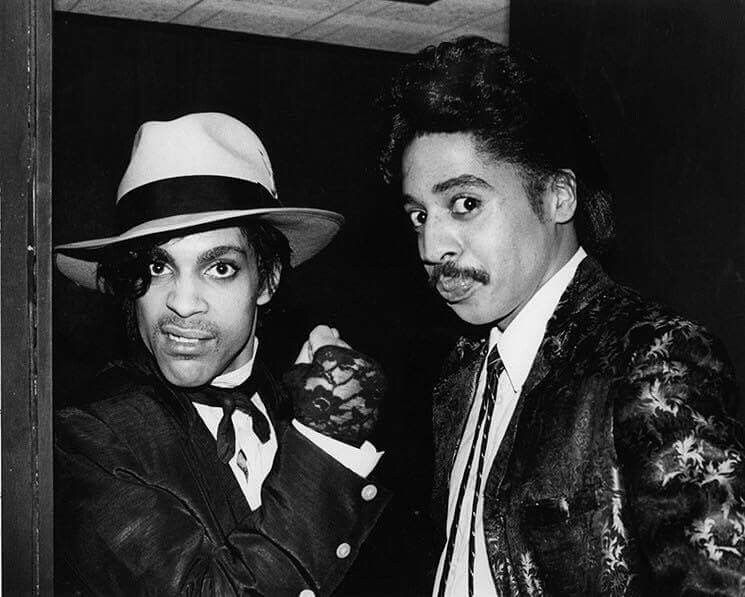 It's the first Saturday of the month, that's what time it is, and that means a brand new episode of THIS IS NOT A TEST!
Usually.
But not today, brothers and sisters. I am still digging out from under a(nother) house move, and I just can't at the moment.
But I'll be back as soon as humanly possible with more tales from the beyond.
Believe.