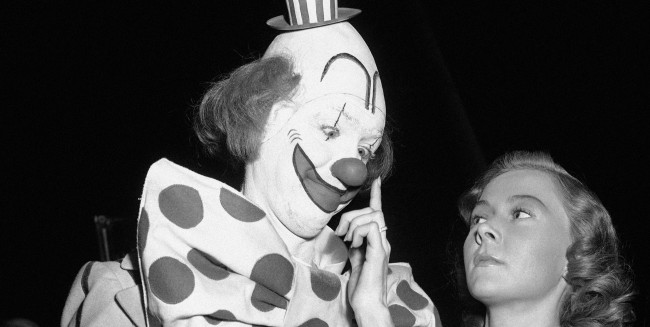 Turns out I was making the audio files way too large. Twice the size they needed to be. So I've remedied that and replaced all of the existing episodes with their thinner and more chic counterparts.
If 64k is good enough for NPR and the BBC, I suppose it's good enough for us here.
I'll figure this stuff out eventually. You know, probably.
Subscribe:  iTunes - Spotify - Google Podcasts - Email