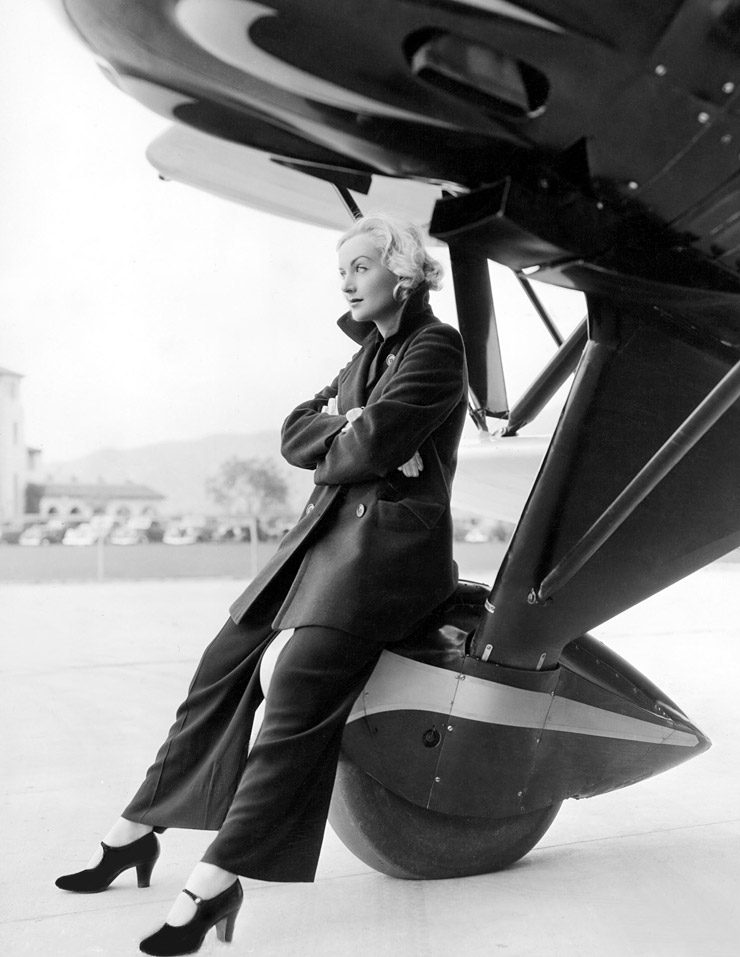 This is where the mjp Books THIS IS NOT A TEST podcast will live in 2015.
Preparing for takeoff.
Subscribe:  iTunes - Spotify - Google Podcasts - Email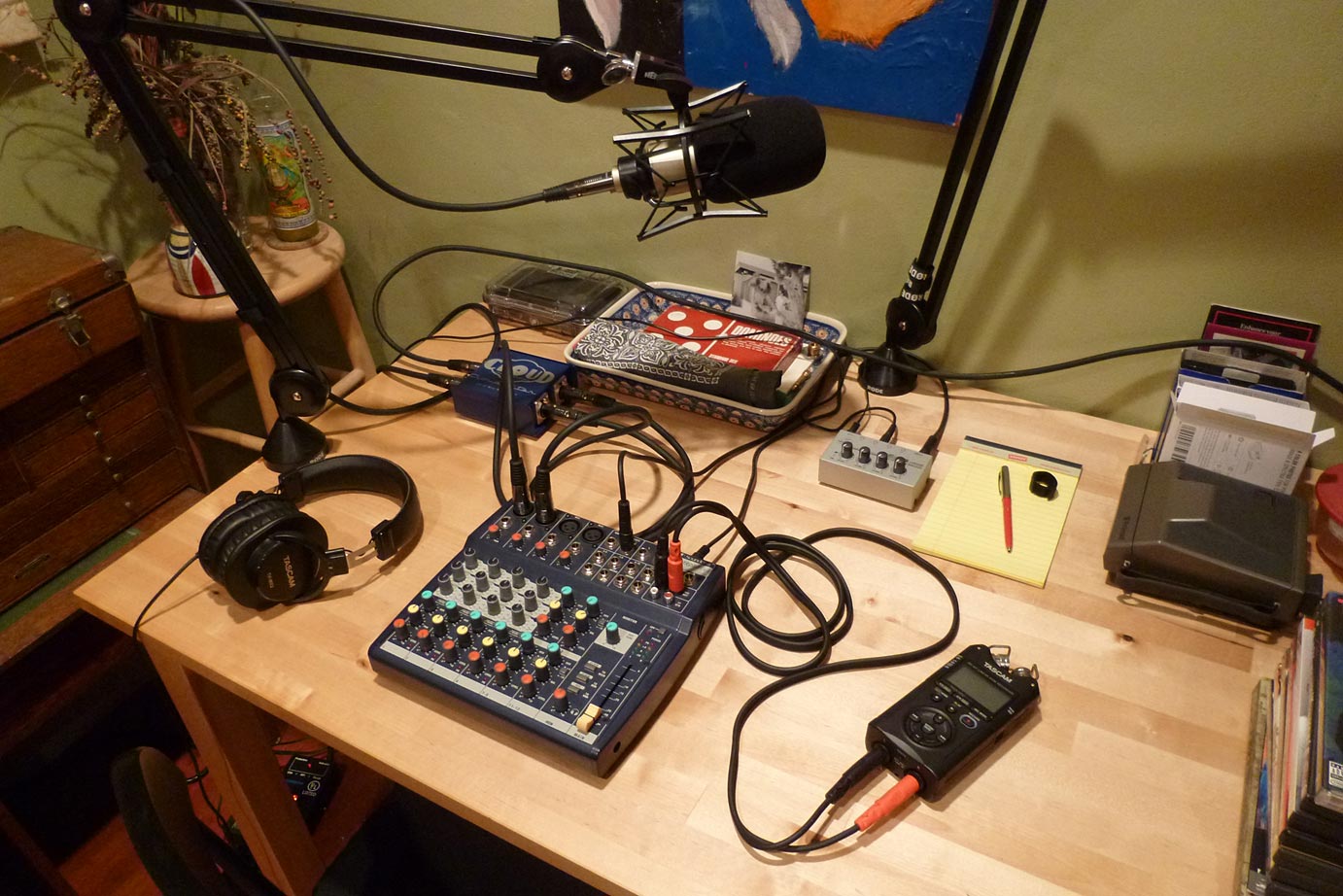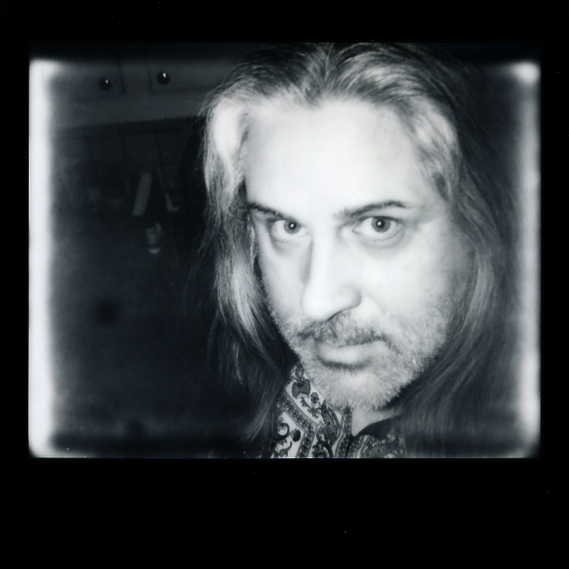 THIS IS NOT A TEST is brought to you via the magic of the Internet, and with the help of Heil PR 40, Audio-Technica AT2035 and Shure SM58 microphones, a humble TASCAM DR-40 digital recorder, the Soundcraft Notepad 124 mixer, a two-channel Cloud Microphones Cloudlifter CL-2 preamp, AKG K 240 and TASCAM TH-MX2 headphones, RODE PSA1 boom arms, Reaper the wonderful Hindenburg Journalist DAW, the open-source Audacity editor, Libsyn Liberated Syndication hosting, GLS Audio and Cable Matters cables, Marley Coffee and Rimmel Lasting Finish Pro Nail Enamel, Satin Black & Desert Rose.