This is where the mjp Books THIS IS NOT A TEST podcast will live in 2015.
Preparing for takeoff.
Subscribe:  iTunes - Spotify - Google Podcasts - Email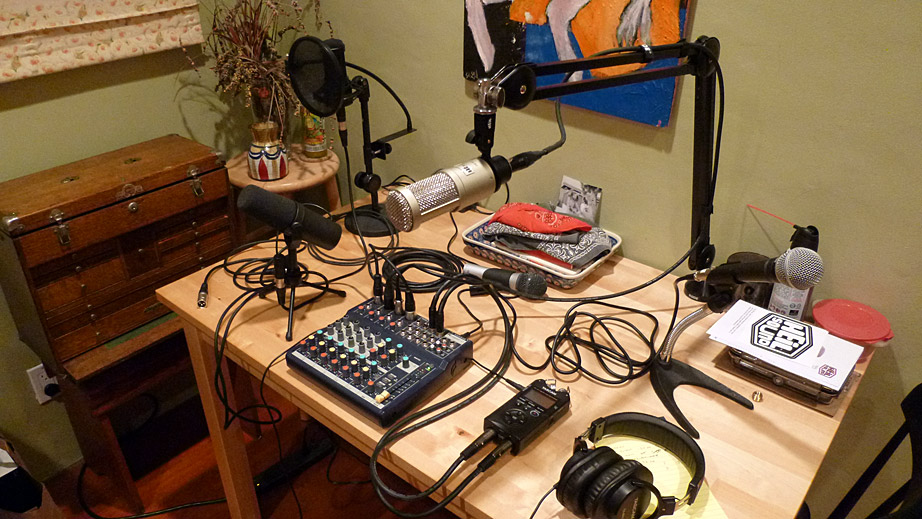 THIS IS NOT A TEST is brought to you via the magic of the Internet, and with the help of Heil PR 40, Audio-Technica AT2035 and Shure SM58 microphones, TASCAM DR-40 digital recorder, Soundcraft Notepad 124 mixer, Cloud Microphones Cloudlifter CL-2 preamps, AKG K 240 and TASCAM TH-MX2 headphones, RODE PSA1 boom arms, Reaper DAW, Audacity editor, Libsyn Liberated Syndication hosting, GLS Audio and Cable Matters cables, Marley Coffee and Rimmel Lasting Finish Pro Nail Enamel, Satin Black & Desert Rose.