Carol: "What's your podcast about this week?"
Me: "Oh, you know, it's about how CDs sound better than records, stuff like that."
Carol: "What? You're crazy, I think you're wrong…"
Me: "I know, everyone thinks I'm wrong."
But hear me out. Maybe I'm not completely crazy.
It's funny, a lot of people sold, gave away or threw out their vinyl LPs in the 80s and 90s, and now they are out there buying them back from smug hipsters in tiny shops in Highland Park (or your city's equivalent newly gentrified area). It would be a mistake to do the same thing with CDs, to ditch them because you feel they are as unfashionable as a glove compartment full of WHAM! cassettes.
I don't talk about that specific thing in this episode, but I probably should have.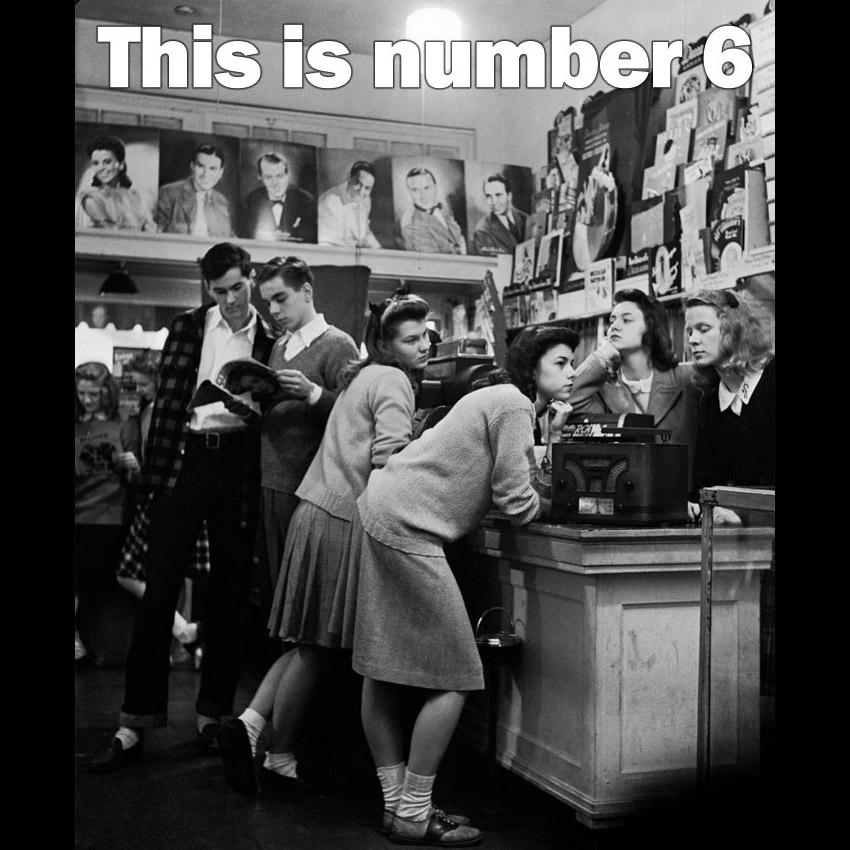 Subscribe:  iTunes - Spotify - Google Podcasts - Email