I love autobiographies and I love rock and roll in all its many hairy permutations, so what could be better than reviewing a stack of autobiographies written by musicians? That's a rhetorical question, I'm going to do it anyway. By chance I may also speak of Rachel Dolezal (again), Compton's Most Wanted, White Indians, survivalist cults, Saturday Night Live, jumping off a cliff after work and prophesies foretold.
Books mentioned in the episode:
Does the Noise in My Head Bother You? by Steven Tyler, No Regrets by Ace Frehley, No More Mr Nice Guy: The Inside Story of the Alice Cooper Group by Michael Bruce with Billy James, I Need More by Iggy Pop, Girl in a Band by Kim Gordon, A Dead Boy's Tale by Cheetah Chrome, Neon Angel by Cherie Currie, Blabbermouth by Terre Roche.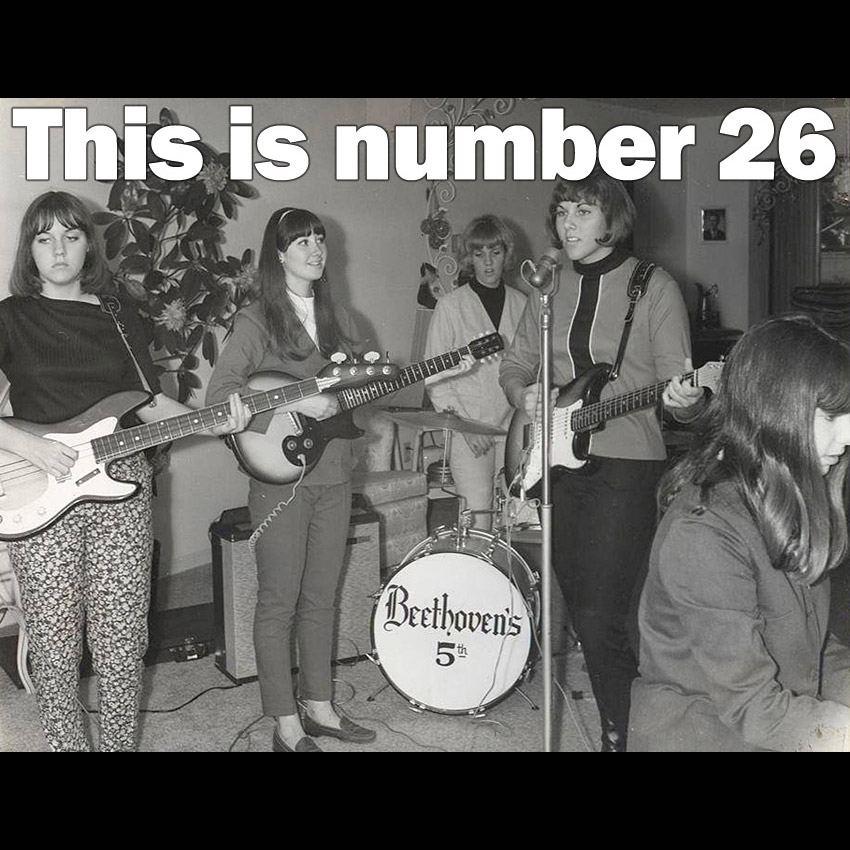 Subscribe:  iTunes - Spotify - Google Podcasts - Email